About Loyal
• Hardcover: 160 pages
• Publisher: National Geographic (March 7, 2017)
This special collection of dog stories and photographs features four-legged heroes who have worked side by side with soldiers, searched the wreckage of natural and man-made disasters, changed families' lives through emotional support, and administered aid around the world and at home in the United States. Heartwarming photographs and touching anecdotes bring to life thirty-eight caring canines who have served the people who mean the most to them, from a German Shepherd who leads a blind man on his marathon training mission to a belly rub-loving Sheltie who supports at-risk youth in the classroom. For anyone who has experienced the extraordinary affection of a dog, Loyal is a lasting celebration of the joys of canine companionship.

Purchase Links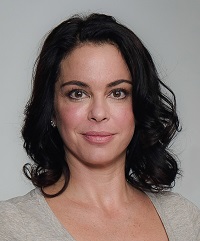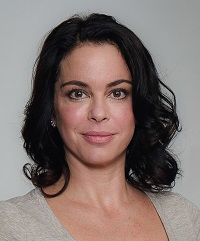 About Rebecca Ascher-Walsh
Rebecca Ascher-Walsh is a writer who specializes in celebrity and lifestyle coverage, but who also loves dogs and telling stories about amazing animals. She contributes to many newspapers and national magazines including Entertainment Weekly, Adweek, and the Los Angeles Times. She is a volunteer at a high-kill shelter in Manhattan and a founding director of the Deja Foundation, devoted to funding the medical care and training costs of dogs rescued from high-kill shelters.
Tour Stops
Tuesday, March 7th: Brown Dog Solutions
Friday, March 10th: The Daily Pip
Monday, March 13th: bichonpawz
Tuesday, March 14th: 21 Pup Street
Wednesday, March 15th: alyssarossblog
Thursday, March 16th: Sara the Introvert
Thursday, March 16th: Life on a Colorado Farm
Friday, March 17th: lexi the schnauzer & friends
Monday, March 20th: Read Till Dawn
Tuesday, March 21st: Lit.Wit.Wine.Dine.
Friday, March 24th: Lapdog Creations
Monday, March 27th: Golden Daily Scoop
Tuesday, March 28th: Pooch Smooches
Wednesday, March 29th: Welcome to the menagerie
Friday, March 31st: Malcolm Avenue Review