About Devil Sent the Rain
• Paperback: 352 pages
• Publisher: William Morrow Paperbacks (September 27, 2016)
Edgar-nominated and bestselling author Lisa Turner's hard-boiled Detective Billy Able returns in this dark Southern mystery about the murder of a dazzling Memphis socialite—and the scandals revealed in the wake of her death
The heart can be an assassin. Detective Billy Able knows that from experience.
Fresh from solving Memphis' most sensational murder case, Homicide Detective Billy Able and his ambitious new partner Frankie Malone are called to a bizarre crime scene on the outskirts of town. A high society attorney has been murdered while dressed in a wedding gown. Billy is shocked to discover he has a very personal connection to the victim. When the attorney's death exposes illegal practices at her family's prestigious law firm, the scandal is enough to rock the southern city's social world.
In a tale of the remnants of Old South aristocracy and entitlement, twisted by greed and vengeance, Billy must confront the secrets of his own past to have any chance at solving the murder of the girl he once knew. But as he seeks the truth, he's drawn closer to an embittered killer bent on revenge—and eliminating the threat Billy poses.

Purchase Links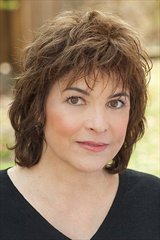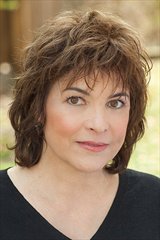 About Lisa Turner
Born in Memphis, Lisa Turner travels between her ancestral home in the Deep South and her writing getaway on the wildly beautiful coast of Nova Scotia.
Find out more about Lisa at her website, and follow her on Facebook and Instagram.
Tour Stops
Tuesday, September 27th: Stranded in Chaos
Wednesday, September 28th: The many thoughts of a reader
Thursday, September 29th: The Book Diva's Reads
Monday, October 3rd: M. Denise Costello
Tuesday, October 4th: No More Grumpy Bookseller
Wednesday, October 5th: Art Books Coffee
Thursday, October 6th: Kritters Ramblings
Monday, October 10th: A Bookworm's World
Wednesday, October 12th: Reading Reality
Thursday, October 13th: A Soccer Mom's Book Blog
Friday, October 14th: Mockingbird Hill Cottage