It's time to announce the finalists for the Contest for Authors from September!
We switched things up a bit from the first contest we did after receiving some feedback from participants. This time we restricted the entrants to debut authors. We had five slots for finalists and had three authors throw their name into the hat, so everyone gets a shot at the prize!
Please vote on your favorite entry (one vote only, please). The author who receives the most votes will win a free tour. We will announce the winner on October 16, 2012.
Amber Polo, author of The Shapeshifters' Library Book 1 Released, writes: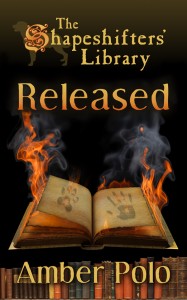 The dog-shifter/librarians who run "The Shapeshifters' Library" need help warning library patrons and book lovers of the dangers posed by book-burning werewolves who burn libraries and plot to take over the publishing industry. Already werewolves have infiltrated publishing houses to make sure many good books are never published. How do you think literary agents can afford to lunch in NYC? Dogs everywhere want their owners to read this book but they need help getting the word out. A TLC Book Tour would save books. Hopefully, the werewolves do not control TLC…
Robert K. Lewis, author of Untold Damage, writes: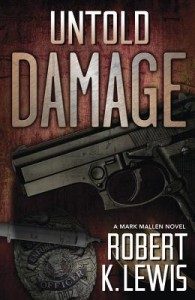 I live under a pier and have to steal my wifi signal, so having you guys help with organizing a blog tour would mean one less thing I need to worry about before my crime fiction novel, Untold Damage is birthed upon the world. As to what it could do for my novel? My novel has a junkie ex-cop trying to solve the murder of his best friend. People will totally dig it, and a blog tour under your auspices would be a great ""first shot across the bows"" to the reading world. It would certainly be a way for me to reach an audience I would not normally be able to reach, far beyond my usual audience of homeless dogs that live with me under this pier.
Thank you for your consideration!
Dana Bate, author of The Girls' Guide to Love and Supper Clubs, writes:
This is my plea for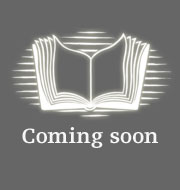 a free blog tour written as
a string of haiku
My publishers do
not plan to send me on a
book tour far and wide
Sometimes I wonder
if it's because I didn't write
Fifty Shades of Grey
My book does not have
submissives or S and M
or that kind of thing
But it has cooking
and recipes and a girl
who's lost and confused
She starts a secret
restaurant in her landlord's
town house in D.C.
It turns into a
recipe for disaster
despite her success
But there will be no
big, transatlantic book tour
for this debut scribe
As much as I would
love to share my story with
everyone around
But I hope to share
my book with the whole, wide world
through a free blog tour
And maybe then my
book will be as well-known as
Fifty Shades of Grey
---
Tell us who you want to win!
(We've taken Amber Polo out of the running since she's not a debut author, but look for her entry on the next contest we do!)