It's time to announce the winner from the September Contest for Authors!
First, I want to thank everyone who participated, voted, told their friends, and were excited about this contest. This was super fun and we hope to do it again.
The winner is…
Robert K. Lewis, author of Untold Damage!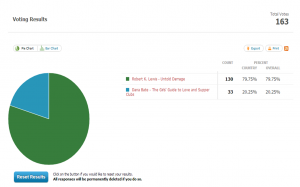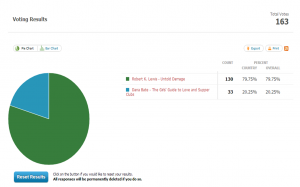 Congratulations, Robert! I'll be contacting you to set up your blog tour.